The meme cryptocurrency, SafeMoon, debuted in March 2021. As a relative newcomer to the cryptocurrency market, SafeMoon is drawing attention for its high volatility, 10% transaction fees, and widespread use of social media. SafeMoon was created in March 2021 on the Binance Smart Chain blockchain and is based on distributed ledger technology as well. Cryptocurrency's value skyrocketed, turning some early adopters into crypto millionaires.
HUH Token is a multichain token that will be inputting $1 million in liquidity. This will be split equally between PancakeSwap and UniSwap. HUH Token launched on the 6th of December, and joining now could result in higher rewards in the future. To give a frame of reference, SafeMoon launched with $200,000 in liquidity. HUH Token has placed five times that amount in total liquidity.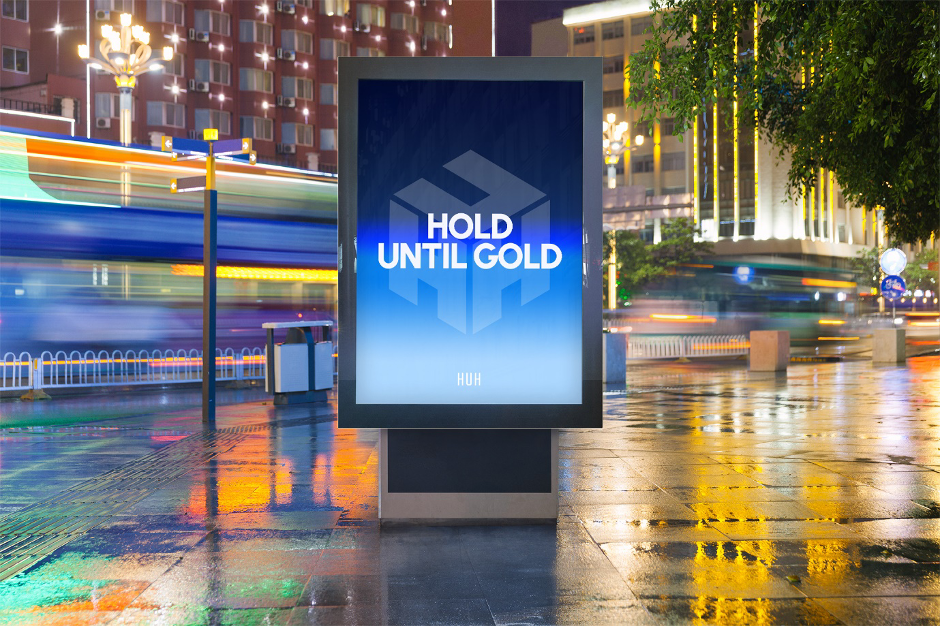 On CoinMarketCap, SafeMoon has seen its trading volume in 24 hours drop by over 60%  This dip could continue to decline once HUH Token with the release of HUH Token. It has a comprehensive White Paper that thoroughly explains the functionality of the token and its future goals. In addition, it shows off its distinct approach and inventive thinking. 
Although they are new to the scene, HUH Token has the potential to pose significant competition to SafeMoon. These are some of the unique features that HUH Token's White Paper explains.
HUH Token Reflection System
HUH Token's reflection system is complex, but one of the main factors that delegate how many tokens you receive as a result of reflection is the amount of HUH Token you are holding. While holding any amount will result in a holder receiving reflections, the more you hold, the more you will collect over time. An example is presented in the White Paper, a user holding 0.5% of the supply will earn 0.5% of the HUH Rewards. This is to ensure that those who are heavily a part of HUH Token's visions are rewarded for their faith in the project. The reflections result from a small fee attached to trading with HUH Token, which is then reallocated to all HUH Token holders.
HUH Token – Rewarding Referrals 
One of the essential components of HUH is the HUH Referral Reward system, which enables HUH users to refer others and be compensated for doing so. It is user-friendly, unique and rewarding. All key components for the public to utilise to their fullest.
The reward is redistributed as BNB (Binance), a widely used currency with a lot of use cases. If someone were to be referred, the person who referred them would receive 10% of that first purchase as BNB. Users must connect their wallets via the HUH Token website to use this system. The new user must use the unique referral link provided.
HUH Nation is the HUH Token community, and it is growing larger every day. As the project rewards users for buying and holding onto this token, the community is committed to the tokens long term success and a vast majority of HUH Nation share this mentality.
The Reward Distributor is a smart utility contract intended to handle referral incentives. Using the Reward Distributor's features and functions may help you claim your rewards with ease.
Security and Safety
Smart contracts for the Security of HUH Token have been tested by Certik, Solidity Finance, and Shellboxes. These auditors are widely used services that have provided thorough checks on other cryptos.
HUH Token looks to have discovered the correct mix between stability and excitement. Both revenue sources are used to mitigate the risk of cryptocurrency price fluctuations for HUH Token holders. However, HUH Token is far from dull as the innovative referral structure offers holders an added layer of excitement.